Upcoming Book Sales
Spring 2018 Book Sale
Operating hours for the Spring 2018 Book Sale are as follows:
– Wednesday April 18: 3:30-8:45 pm —  Friends only preview, join at the door!
– Thursday April 19: 10 am -6:45 pm
– Friday April 20: 10 am – 5:45 pm
– Saturday April 21: 10 am – 4:45 pm
– Sunday April 22: 1:00 pm-3:00 pm; $5 bag sale
We need your help to make the Spring 2018 Book Sale a huge success! Please sign up here to volunteer!
Our bi-annual book sales are our primary fundraising activity, the proceeds directly support the programs and materials offered at Duncan Library. There are plenty of opportunities to volunteer both in setting up the sale (TBD – TBD) and during the sale (TBD – TBD). Each volunteer gets a FREE BOOK for every shift worked! Please lend a hand. Thank you for your support of Duncan Library!
Limited time but still want to help? Consider a two-hour slot to assist with book donation sorting throughout the year. We receive donations for book sales daily that need to be sorted, boxed and stored. Contact  duncanbooksales@gmail.com if you are able to help!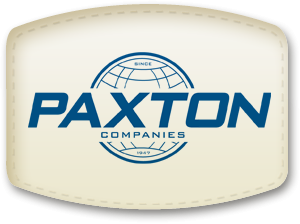 Special thanks to Paxton for assisting with our book storage needs year round!
Next 2018 Book Sale
The next 2018 FoDL book sale will take place Wednesday November 7 through Sunday November 11.